Brindley Engineering was founded with a vision to provide the highest level of service to clients in capital & maintenance projects, reliability initiatives, and construction solutions. We've developed a world-class, multidisciplinary team of engineers, technicians, and designers that share that vision.
We are creative solution providers that simplify the complex.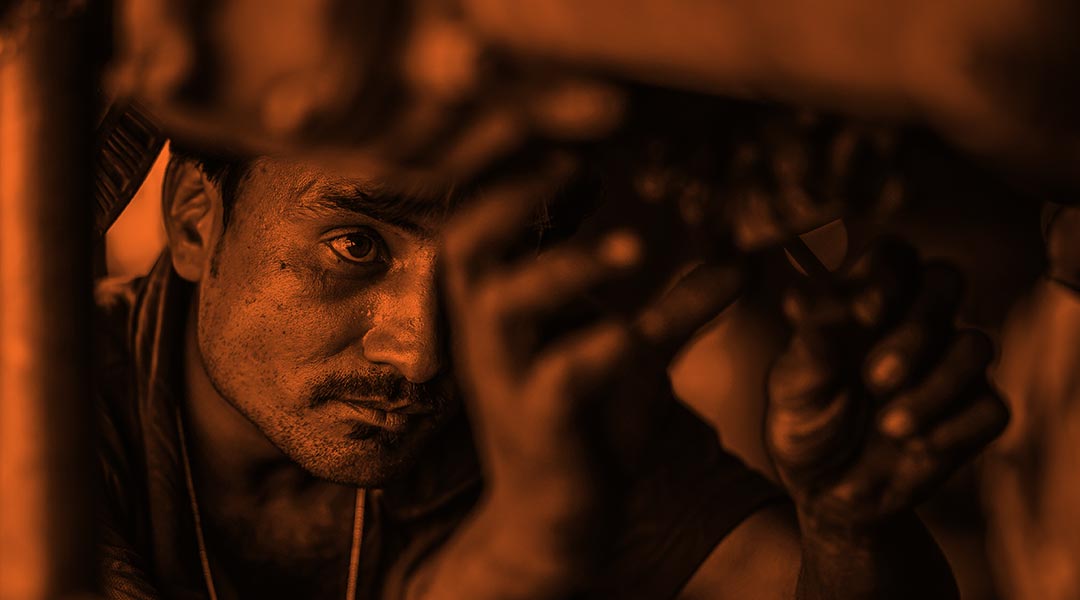 Capital & Maintenance Projects
Augment the old with the new, and extend the life of existing infrastructure
Reliability Initiatives
Take preventative measures to get ahead of your infrastructure challenges
Construction Solutions
Develop innovative and effective technical solutions that are efficient to build
BE is a different breed of engineering company.
BE reliable.
Alert us of a problem, and we'll be there, so you can concentrate on everything else. We make your life easier. That's what our clients say.
Read Testimonials
.
BE meticulous.
We analyze down to the very last detail to optimize strategy for both capital & maintenance projects as well as reliability initiatives and construction solutions of aging infrastructure. We design thorough plans to support long-term reliability.
BE creative.
Operational and safety challenges don't stop us from getting creative in order to maintain and improve the reliability of your new and existing infrastructure.
BE together.
We invest in our people because what we do matters. We build creative solutions and execute them for industries that will make the biggest impact on our economy for years to come.
Sign-up for our Email List!
"They actually help me think through problems in a quality out-of-the-box way."
"BE is responsive. The MOST responsive group I have ever worked with."
"BE spent much of their time in the field / in the plant during various stages of completion."